Kayaking in Halong Bay
Signature Halong Cruise will glide through the majestic limestone mountains which has been thousands of years with time, named after natural shapes such as Rooster Island, House island, … with thousands of islands of all sizes and shapes. Participating in kayaking, visitors are immersed with the sky and crystal blue water, rowing into the caves to discover the numerous stalactites that are shaped in strange form.
Jacuzzi on Signature Cruise
When taking a dip in the Jacuzzi or pool, guests will enjoy a relaxing, comfortable feeling when warm water flows around the body. Thereby helping stimulate blood circulation, massage the skin in the most natural way – the skin also becomes smoother. Using Jacuzzi will help customers reduce back pain, neck pain and improve health.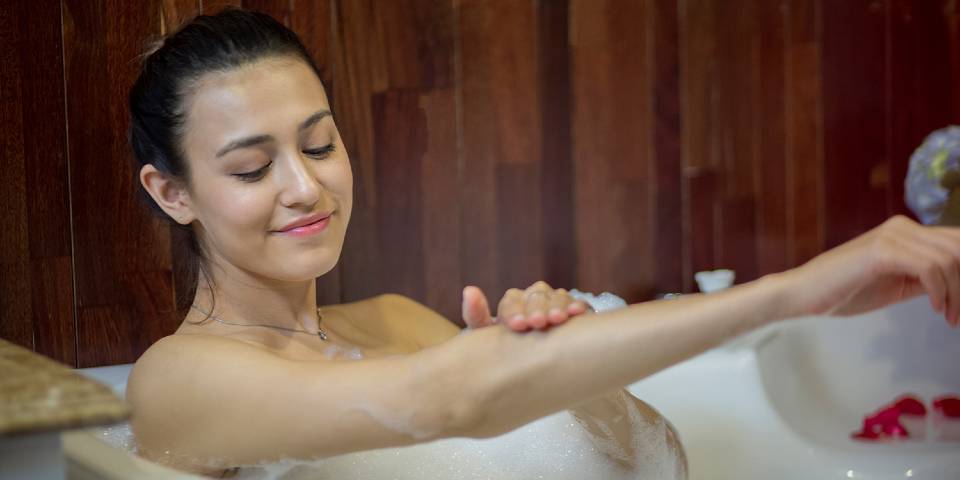 Cooking Demonstration in Signature Bai Tu Long Cruise
Vietnam is one of the countries with the most diverse cuisine in the world. Join Signature Cruise, you will be served many atractive foods that will be reach your taste. In addition to bringing the most unforgettable experience to you when you come to Vietnam, our guides on Signature Halong Cruise will join with our guests on our on-board cooking demonstration.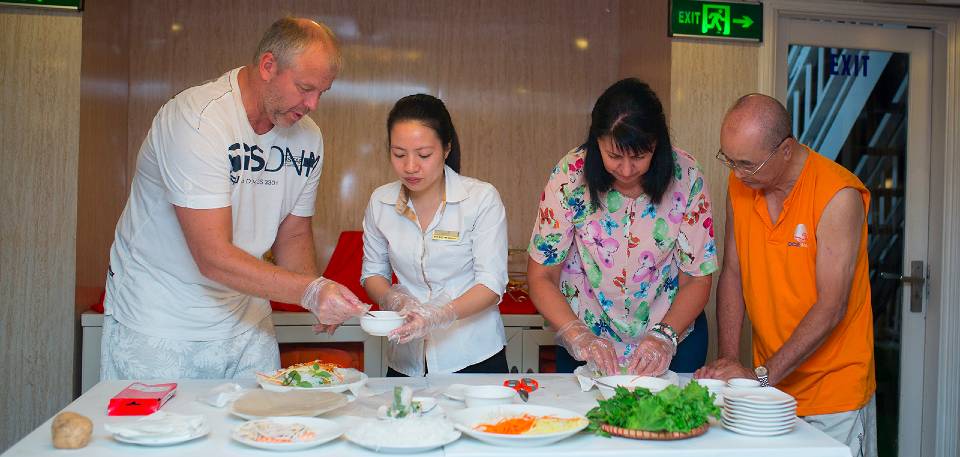 Fishing Village
When get to Luon Cave, you continue your journey to discover Vung Vieng Fishing Village. The image of the fishing village is very simple, looming a few shackles of rafts leaning against the mountain, rafts with hybrids floating round looking like straight lined balls, which are home of sea pearls.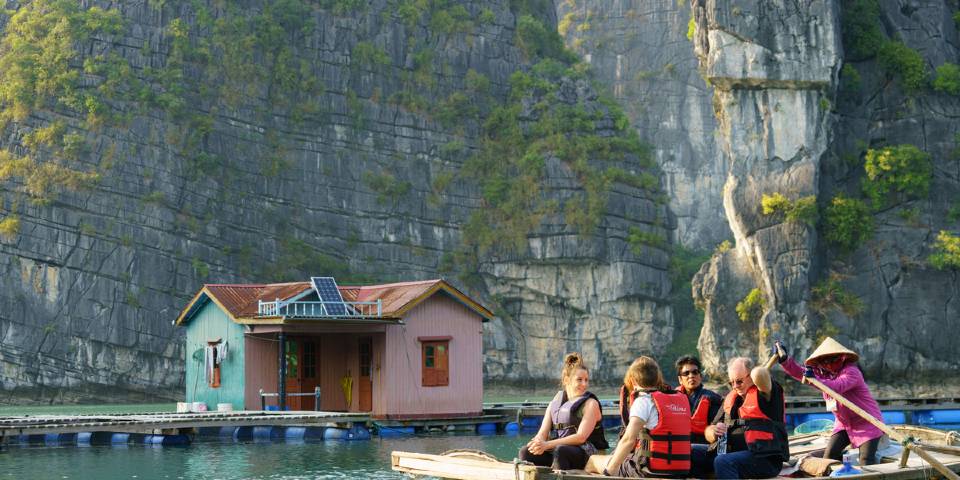 Squid Fishing
In the evening, Signature HaLong Cruise will take you to the area of the squid, where the squid is still hunting every night. In preparation for squid fishing, the crew installed a water lighting system to attract squid. You will be provided with necessary items such as fishing rods and rackets to prepare your luck. The hook is a beam hook, shaped like a shrimp like a fake bait. The squid are very gluttonous, when they see the hook under the light, they will think of the shrimps and rush to grab them without needing any bait.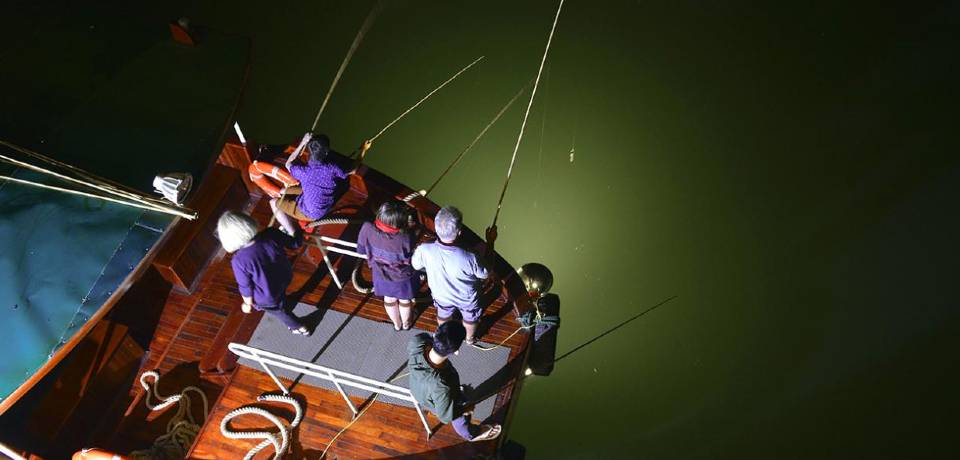 Email:signaturecruise@impresstravel.com & call to Mr. Alex Impress Travel, Bai Tu Long Bay Tours, Bai Tu Long Bay Cruises & Starlight Cruise Manager at his cell-phone (+84) 9123 79 189 ​