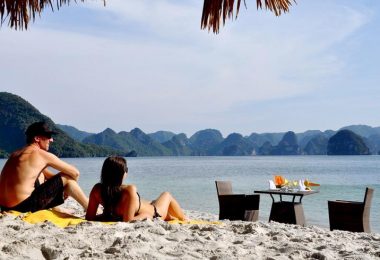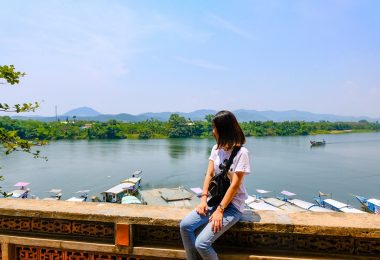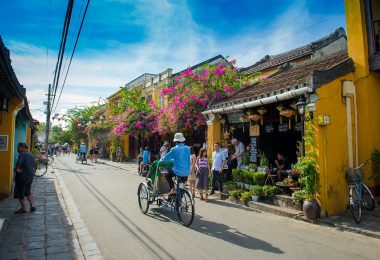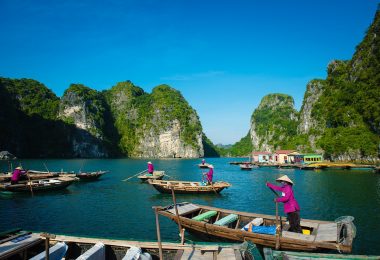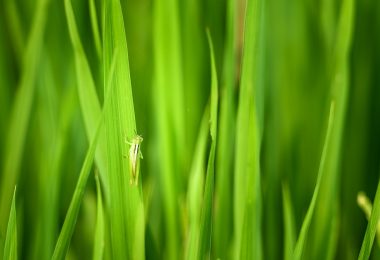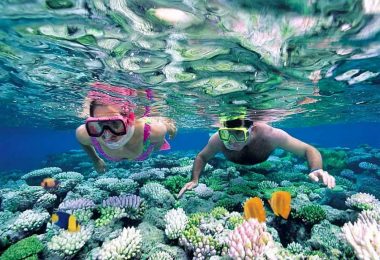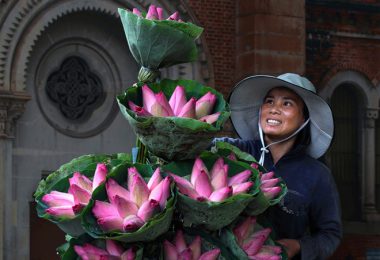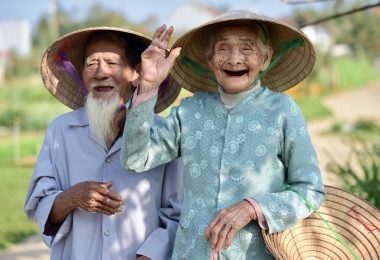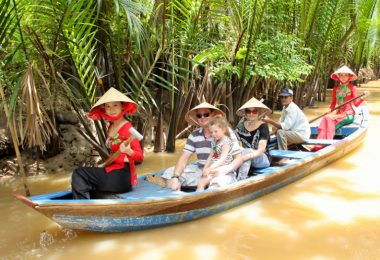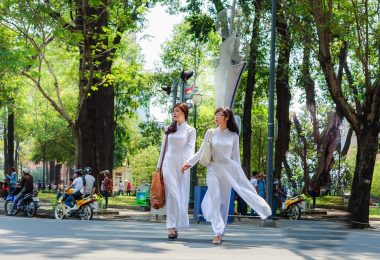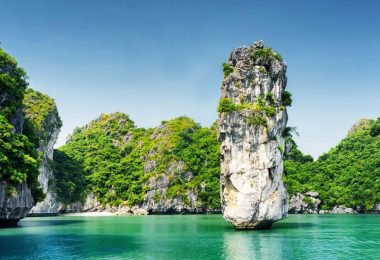 When is the best time you know to visit Vietnam: Vietnam borders the Gulf of Thailand, Gulf of Tonkin, and Pacific Sea, alongside China, Laos, and Cambodia. the S-shaped country has a north-to-south distance of 1,650 kilometers and is about 50 kilometers wide at the narrowest point. This s-country is divided into three parts: Northern Part, Central Part, and Southern Part with unique weather. In the north, the climate is monsoonal with four distinct seasons (Spring, Summer, Autumn, and Winter) while in the south (areas south of the Hải Vân Pass), the central part has two seasons (dry & raining seasons) around the year. So that how traveler's to know the best time to visit Vietnam that weather & climate make traveler's happy over by best weather coming on time they are visiting Vietnam.
TIME TO VISIT VIETNAM ( NORTH, CENTRAL, SOUTH)
WHEN VISIT NORTH VIETNAM?
HANOI, SAPA, HALONG BAY
Sapa: The best time from March to June, September, and October. The temperature of Sapa is warmer and make Sapa ideal for travel with mainly sunny all day. You can enjoy trekking with the magnificent beauty of highland terraced paddy fields.
Ha Noi- Ninh Binh:-It is from January to April and September to December. January to March is springtime in Hanoi. The temperature is around 200c to 250c.
– April is time to interchange spring to summer that also is good weather to visit this month– more than 220c.
-The best time to visit Vietnam in the fall & winter that September to October is the last of autumn before the temperature is getting down around 100c to 200c and so dry and no raining in this period.
Ha Long Bay: The best time is around the year except for thunderstorm & stone seasons (June, July & August). It will be delayed and close visiting the gate into Halong bay. Don't worry, that only happens in the limited day.
WHEN VISIT CENTRAL VIETNAM?
HUE, DANANG, HOI AN
Hue & Hoi An: It has 2 seasons in Hue that includes dry & raining, that you know heavy rain in October & November and hot day from May to August.
Da Nang City: February to May is the best time to visit Da Nang. This time, the rainfall level is not very high, making it comfortable for the visitors to enjoy their vacation. Da Nang has a tropical monsoon climate, with mild temperatures almost throughout the year.
The months with soaring temperatures are May to September. Right after this, rainfall season begins in lasts until January. The temperature is usually around 24-degree Celcius in May to September, and the rest of the year it is said to not go below 20-degree Celcius. December and January are also said to be an excellent time to visit Da Nang as the rainfall received is less as compared to the other months in the wet season. September to November is the worst time to visit Da Nang as it gets a substantial amount of rainfall at this time.
WHEN VISIT SOUTH VIETNAM?
NHA TRANG, DALAT, MUI NE, PHU QUOC , HO CHI MINH CITY, MEKONG RIVER DELTA
Nha Trang Beach:

It is warm around the year and sun abundant from February to August.

Ho Chi Minh city:

With balmy day year around, after downpours from May to November rarely affect touring.

Mekong River Delta:

The temperatures in southern Vietnam don't change much throughout the year. The average is about 30 degrees celsius. The dry season in the Mekong delta is between October / November and April / May. But even the rainy season from May to October is no reason not to travel this region. Usually, the rain showers are brief and heavy, mostly in the afternoons. But after an hour or so it clears up again. The high season for tourists in the Mekong delta is from October to January, but it is well worth to travel this region in the quieter season too. During this season, prices are lower and since there are fewer tourists. It is a much more authentic experience.

Dalat:

The best time to visit Da Lat is between December and March when you can see its famous flower gardens in full bloom. Temperatures at this time of the year are ideal for outdoor activities such as hiking, swimming, and walking. Da Lat also hosts its biannual flower festival during this time, where you can enjoy vibrant parades, exhibitions, and workshops, as well as the colorful flowers that surround Xuan Huong Lake.